Just Published! Lonely Are the Brave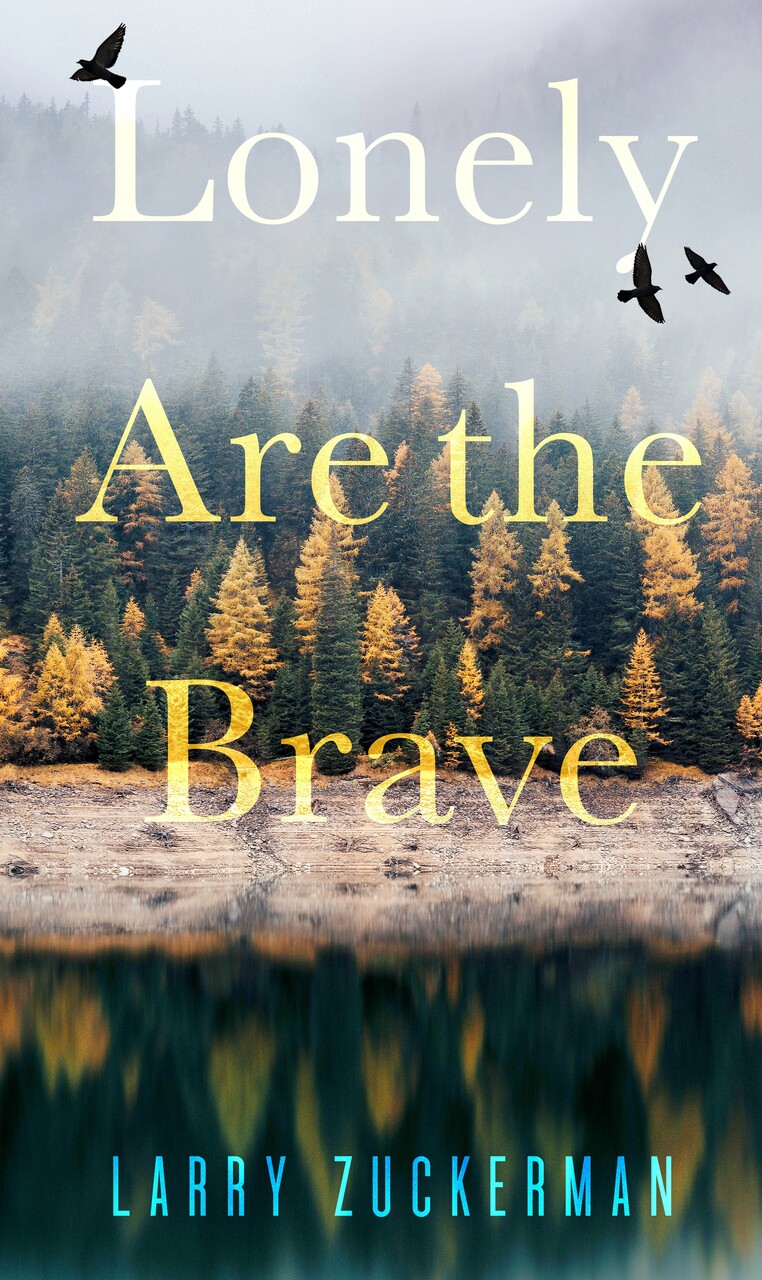 In 1919, Rollie Birch returns a war hero to Lumberton, a (fictional) logging town in Washington, grieving his wife's death. When he quits his father's construction company to tend his infant daughter full-time, Lumberton is aghast, and gossips snicker that the child isn't even his. Meanwhile, timber heiress Kay Sorensen dreams of a business career, but her lawyer husband, back from the army, interrogates her about the bank account she opened and soon tells her to quit her job. Kay wonders whether the war changed him. Rollie might know—the men served together—while Rollie thinks Kay might know whether his late wife cheated on him. But Kay and Rollie have disliked each other since high school—and in Lumberton, secrets combust once they're shared.
Advance praise for Lonely Are the Brave:
"[An] affecting historical novel . . . .The prose is tight and direct, imparting dread around people's persistent secrets. . . . Lumberton is a compelling setting for the book's drama, which reflects the powerful, lasting impacts of overseas combat—both on those involved and those left behind."
--ForeWord